Nei Jing Now needs you!  In the short term I would love to build a team with: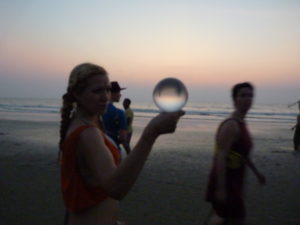 -Outreach/social media/ publicity manager so I can get the word out about Nei Jing Now!
-Audio editor so I can make more podcasts more frequently.
-Filmmaker so I can start adding video content because lots of people love that
-Fundraiser so I can pay all the above teammates.
-Volunteers and interns who are enthusiastic to learn new things and contribute their creativity to the endeavor are always welcome.
Thank you for listening to Nei Jing Now!
Thank you for telling your friends, families, and colleagues about Nei Jing Now!
Thank you for your participation, feedback, and comments.  All suggestions are welcome and considered.
Thank you for cultivating well being and resilience in yourself, your families, and your community. Your health and happiness contributes to the wellness of our world.
Thank you for "liking" Nei Jing now on Facebook and Twitter.
Thank you for your financial support.  Your monetary contributions are necessary to continue bringing you high quality information that expands the focus of our discussions on health and well being. Please give generously. It will make you feel really good! All contributions are fully tax deductible.
The future of Nei Jing Now is in your hands.