Listen to "Flourish, Perish, or Recast the Cliff"

Podcast: Play in new window | Download (Duration: 16:47 — 15.4MB)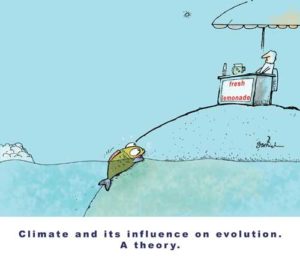 The Fiscal Cliff:  Will we fall off it? If we do, how far down is the fall? How hard is the landing? Will we wonder how we got to the edge in the first place? Will we consider another way of thinking? Will we prioritize our humanity in economic recovery and growth? Will we flourish? Or will we perish?
We need to envision the recovery and re-development of our economy through new eyes. The fundamental priorities need to be revamped and the path recast with what makes life worth living in mind. I spoke with Professor Brad Mapes-Martin shortly after the 2012 presidential elections in the United States. He urges us to take into account what it means to be human, to value our personal characteristics, and our common grounds in order to flourish as individuals and as societies. Professor Mapes-Martin explains the relevance to our economic recovery of the principles outlined in the Human Development Index created by Professor Amartya Sen and Professor Martha Nussbaum. He also suggests that in order to move forward we must de-politicize our national conversation so that we can actually communicate across political identities. Climate change also must urgently take center stage in the international dialogue about how to recover the struggling economies of the world.