Listen to "The Belly of the East"

Podcast: Play in new window | Download (Duration: 59:59 — 54.9MB)
How should we eat for optimum digestion and elimination?  What are gut feelings?  Ms. Jessie Holland, ayurveda and yoga practitioner, gives us some very informative guidelines on how to eat to promote good digestion and elimination.  Ms. Sangumay Ordona, acupuncturist and chi nei tsang (Taoist abdominal massage) practitioner, shares with us how the elements and emotions are related to our organs and digestion.  And the famed Mr. Salman Khan, model digester and eliminator generously shares with us his impeccable and inspirational bowel habits.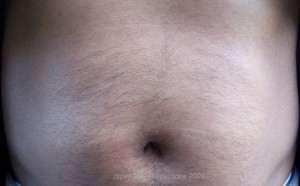 if one day you find
yourself
in the belly of the east
believe it
like you would the rising sun
it is no accident
the east orients
while the belly holds
a small ball of fire
and the heated beast
begs to be fed

the belly doesn't lie
beauty lays with you
everyone sees her
through their own bewildered eyes

one day
if you find yourself
clawing to escape
cold occidental demons
leave
for as long
as the beast remains
satiated, even if belied
return
only when the fire
lights your eyes
again with belief

one day
beauty will adorn
her essential belly
with your incidental being
-jaysi, 2009