Listen to "Minding Our Habits"

Podcast: Play in new window | Download (Duration: 59:18 — 54.3MB)
What is the relationship between our minds and our habits?  What is the relationship between meditation and habits and addictions?  How do we pay attention to our habit patterns and live more richly for knowing them?  In this issue we talk to Baba Harihar Ramji, founder of the Sonoma Aghoreshwar Ashram, Mr. Harry and Mrs. Vivian Snyder, experienced meditators and teachers of vipassana meditation, and Ms. Birgit Böttcher, television film editor and yoga teacher about how she handles the habit patterns of her mind.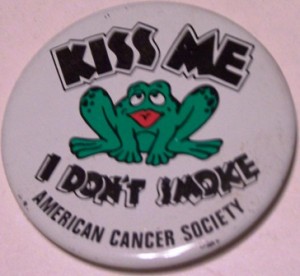 this is a test.
this is only a test
of your equanimity
the balance of your mind
and the integrity
and security
of your connection
to the world wide web
that we are.
this test will be conducted
at (very) frequent intervals
throughout your life.
the point of this test
is not to pass
but to allow it to pass.
in the event of a real emergency
these tests will require
more patience
more discipline
more acceptance
more forgiveness
more compassion
more valour
more gentleness
more grace
than you knew you had.
do not wait
for further instructions
simply add more ballast
to the keel of your mind
–jaysi, 2008