Listen to "Sleep, Sweet Sleep"

Podcast: Play in new window | Download (Duration: 1:00:22 — 55.3MB)
Who sleeps? What is sleep? What is good sleep architecture? What is a circadian rhythm?  How does the economy affect sleep?  How can building design affect sleep?  What is the relationship between urban planning and sleep?  What might it be like to sleep on the street for forty years?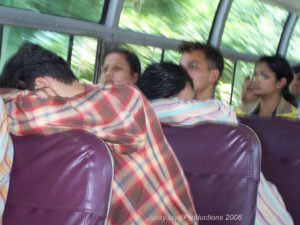 a soundless sleep
dreams in clear tonic
eyes opened lighter
the body softened
today began
last night
hope and patience
renewed
the page refreshed
love lives again
immortality imbibed
the smooth nectar
of sweet slumber
–jaysi, 2006